Print Edition of the New York Times Arrived!
Follow me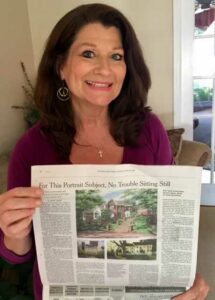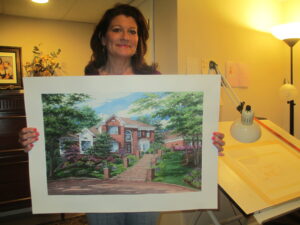 So happy to receive the June 30 New York Times newspaper featuring my artwork!
Being in the Midwest, I had to order the NY Edition and it was such a delight when it arrived! The portrait featured in the story is a 16″x 20″ watercolor painting I created for Joe and Mary Olk of Chesterfield, Missouri, and it was an honor to be selected.
Share This