Portray Your Home in Lovely Spring Colors
Follow me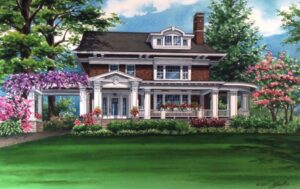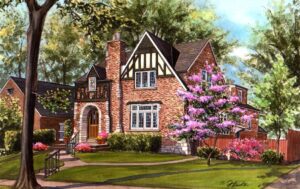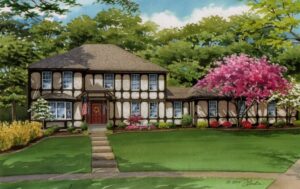 Spring is here and colorful seasonal flowers and trees are blooming! The azaleas, red bud and dogwood trees are a delight to see this time of year. If you'd like to capture the fleeting beauty of your garden and landscape, consider portraying in a watercolor portrait that will allow you to admire the gorgeous color all year long!
TO ORDER YOUR HOUSE PORTRAIT:
1. Call me to discuss your needs, 314-892-9221 or send me a message
2. Send me your photos and 50% deposit payment.
3. When your home portrait is complete, I will send you the image for your approval, then the remaining balance will be due and arrangements made for pickup or delivery.
A custom house portrait also makes a wonderful gift for family and friends and Gift Certificates are available — order yours today!
Learn More: Residential | Schools and Churches | Commercial Portrait
Share This