Watercolor House Portraits With Family Pets
Follow me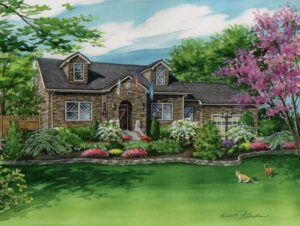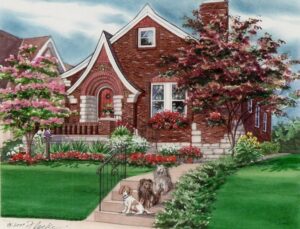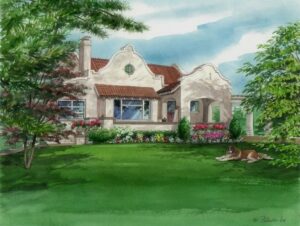 WANT TO MAKE YOUR HOUSE PORTRAIT EXTRA SPECIAL ?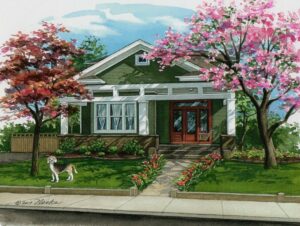 Include your beloved family dog or cat!
Furry friends make a personal and touching addition to a custom house painting, and give the artwork even more meaning. Just snap a photo or two of your pet, then we'll discuss the best place to add it in your home portrait! Here are just a few I've done in the past — I'll be happy to portray your precious pet too!
Share This