HAPPY VETERAN'S DAY 2017!
Follow me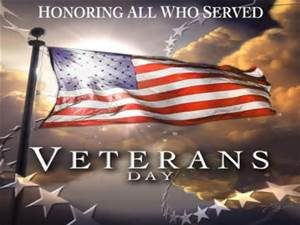 I want to wish all who served in our Armed Forces a very Happy Veteran's Day!
Thank you for your service to our country to protect our freedoms and the sacrifices you and your family made. To show my appreciation, all Veterans and Active Military members always receive a $40 discount on a custom house portrait of your choice — be sure to let me know when ordering!
Thank you for your service!
Share This