HAPPY NEW YEAR 2018!
Follow me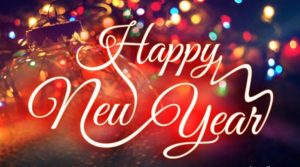 From my house to yours, warmest wishes to you and your loved ones for a healthy, happy, and prosperous New Year ahead! May 2018 bring success in all you do and wonderful memories with family and friends!
This marks my 20th year of creating custom house portraits and I'm now taking orders for 2018 and it would be an honor to provide a Watercolor or Pen and Ink home portrait for yourself or someone special for an upcoming occasion. Here is the direct link to my webpage with current size and price information: https://customhouseportraits.com/ordering/pricing/ Should you have any questions, or wish to order, please call 314-892-9221, or send me a written message on my Contact page.
Thank you for visiting my website, and Very Best Wishes to you in the year ahead!
Share This